SEPAC 2020 - a work of Art
Posted the 9/10/2020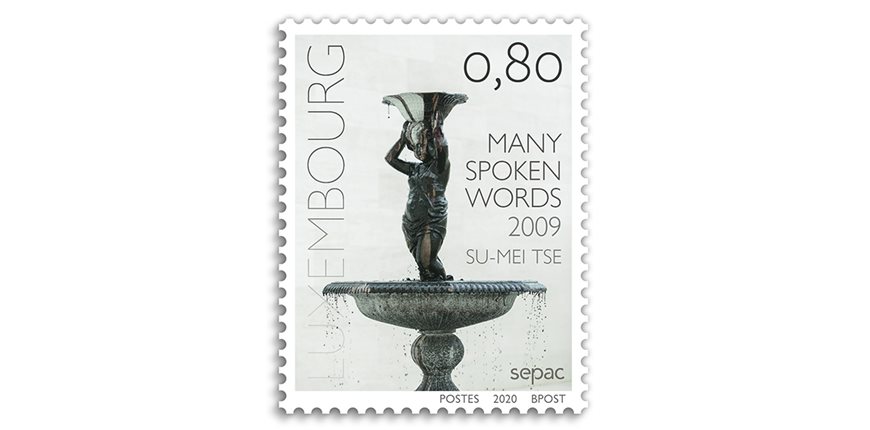 Issue date 15.09.2020
For the joint issue of the SEPAC members 2020 with the theme "artwork in a national collection" POST Philately has decided to collaborate with the Mudam Luxembourg - Musée d'Art Moderne Grand-Duc Jean. The work "Many Spoken Words" by the Luxembourg artist Su-Mei Tse (born 1973), created in 2009, was selected as part of the museum's collection. In 2003 Su-Mei Tse was awarded the Golden Lion for the Luxembourg pavilion at the Venice Biennale.
Price of the stamp: € 0,80
Artwork: Many Spoken Words
Artist: Su-Mei Tse (L)
Layout: Gam S.A.
Printing: High-resolution four-colour offset printing. Bpost Stamps Factory, Malines (B)
Dimensions: 38,15 x 48,75 mm,
10 stamps per sheet
ADD TO CART